HMCA provides Halal certification services to a diverse range of customers, products, and brands across many consumer and commercial industries. Some examples of HMCA's primary service offerings are related to flavor companies, meat, poultry and dairy products, to vitamin, supplements, cosmetics and other personal care items.  Some of our non-consumables service offerings are related to filters, lubricants, cleaning materials and other synthetic chemical or natural mineral based goods. 
Some HMCA customers are small enterprises with products produced by third party manufacturers with the industry knowledge and experience to produce, package, label and ship their Halal goods anywhere.  Others HMCA customers are long-time family owned businesses who make cheese, ice cream, baked goods and beverages with years of time-tested formulas and flavors that continue to entice buyers domestically and even globally as their products and markets expand aided by Halal certification.   
Additionally, large multinational companies entrust HMCA with the certification of their extensive line of products and multiple facilities in North America and overseas.   HMCA is proud of its valued added customer focus and Halal industry experience and proven by daily customer testaments to our excellent service levels.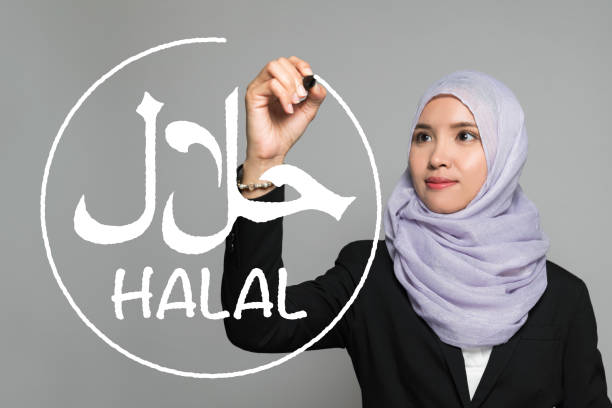 HMCA's team of professionals serve product owners and manufacturers in every industry.
HMCA serves various industries located nearly anywhere in the world. Whether it is meat and poultry, flavors and colors, nutraceuticals or non consumables, processed food, bakery products- HMCA is the company to quickly accommodate all your halal inquiries and needs.  We serve offices, factories, manufacturers, and producers from all industries.  Ask us how HMCA can help benefit your company's specific goals and plans.